3D Dynamic Focus System FR20-F(F20)
Product Detail
Product Tags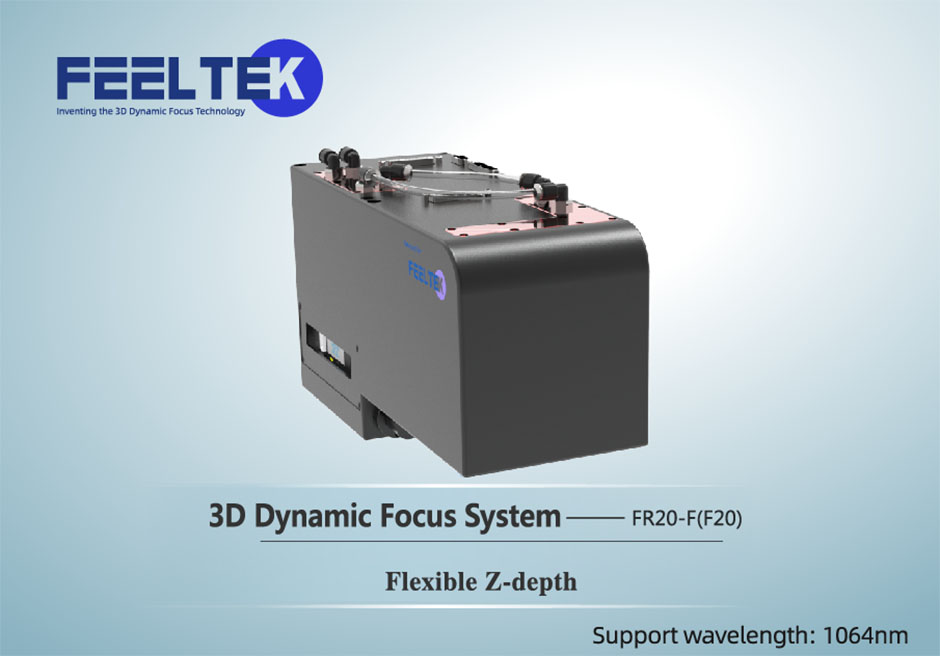 Water cooling design
Optional water cooling design, it can be applied to high-temperature drift requirements.
Compact design, easy for integration
CNC shell, dust prevention, compact structure, easy to integrate.
Easy to switch work field
The adjustment knob is used to switch between different work fields without replacing any parts.
The optional accessory of on-axis CCD module for F20 could support positioning, framing, inspection, evaluation on automation line.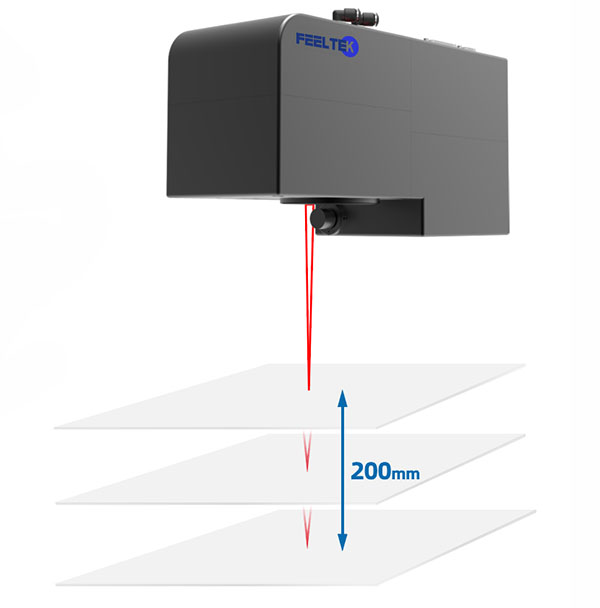 Large Z-depth curved surface processing
Through the dynamic focus system control, the Z-depth can reach 200mm with fine spot quality under 300*300mm to 600*600mm work field.It is specifically suited for the environment of large height differences as well as large curved surface processing and is widely used in automotive interior and exterior accessories.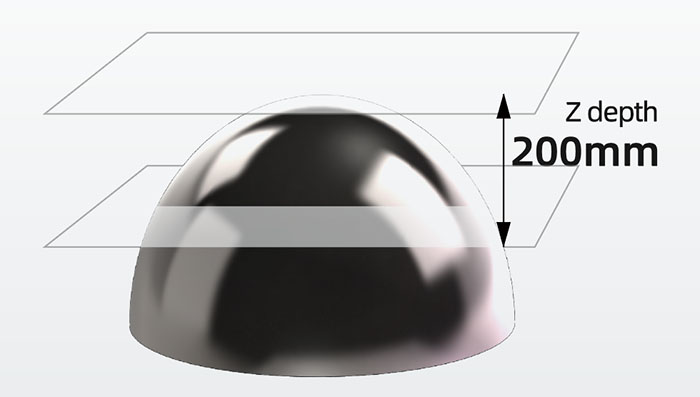 The FR20-F applies dynamic focus control technology, breaks the limitation of traditional marking, and can do no distortion marking in the large-scale surface, 3D surface, steps, cone surface, slope surface and other objects.
●  Large field marking
●  3D engraving
●  Welding
●  Precision Mould
●  3D surface treatment
●  Scribing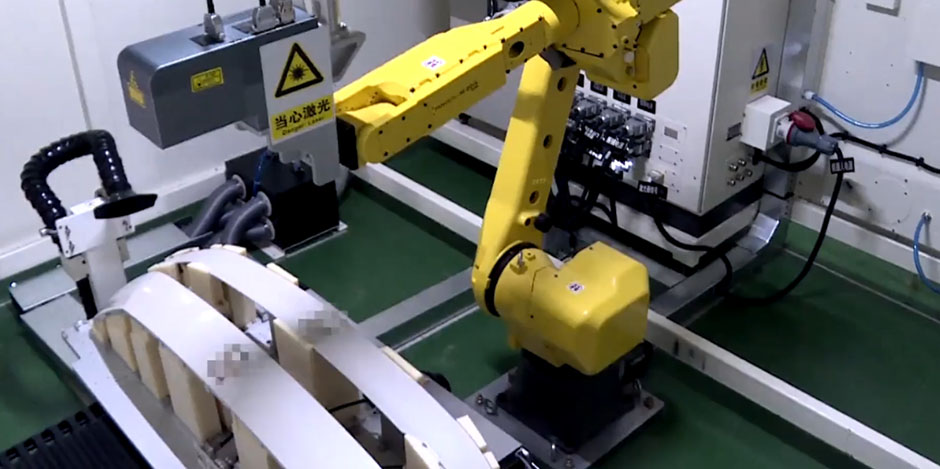 Large field curved surface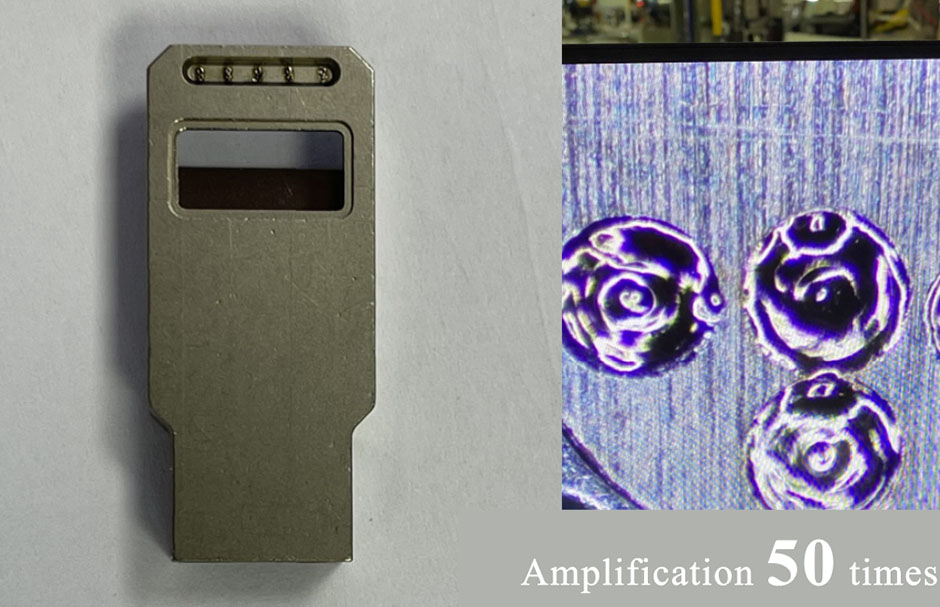 Product Technical Information
Items

Output Voltage(VDC)

±15VDC

Current(A)

10A

Protocol

XY2-100 Protocol

Weight(KG)

12.5

Size(mm)

346*134*183.5

Optical Specifications

Aperture Size(mmm)

20

Input beam diameter(mm)

6.5
Galvanometer Specifications

Product line

Standard

Pro

P2

Scan Angle(°)

±11.25

±11

±11

Repeatability(μrad)

8

8

5

Max.Gain Drift(ppm/k)

100

100

50

Max.Offset Drift(μrad/k)

30

30

15

Long-term drift over 8h(mrad)

≤0.2

≤0.2

≤0.1

Tracking Error(ms)

≤0.28

≤0.28

≤0.2

Max.processing speed(charaters/s)

400@200x200

400@200x200

500@200x200
Working Field & Spot Diameter

Working Field(mm)

100x100x40

200x200x120

300x300x150

400x400x150

500x500x150

600×600x150

The Min.Spot Diameter@1/e2(mm)

0.009

0.015

0.021

0.027

0.032

0.041

Focal length(mm)

120

240

360

480

600

720
---
Previous:
3D Dynamic Focus System FR15-F(F15)
---
Write your message here and send it to us