3D Dynamic Focus System一FR10-F(F10)
Product Detail
Product Tags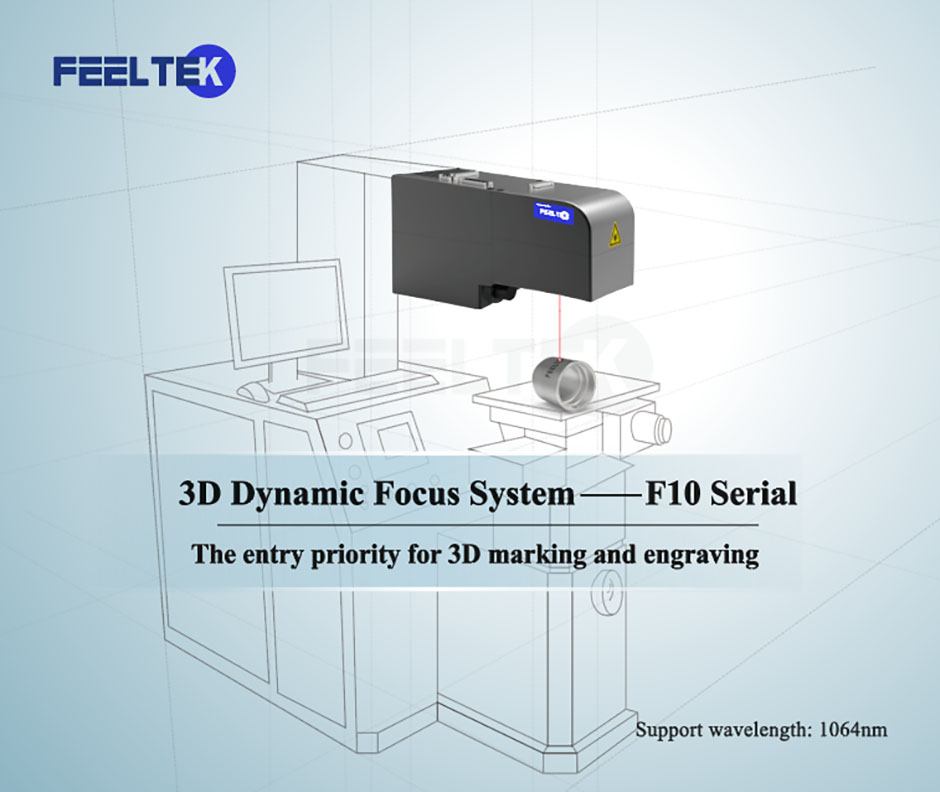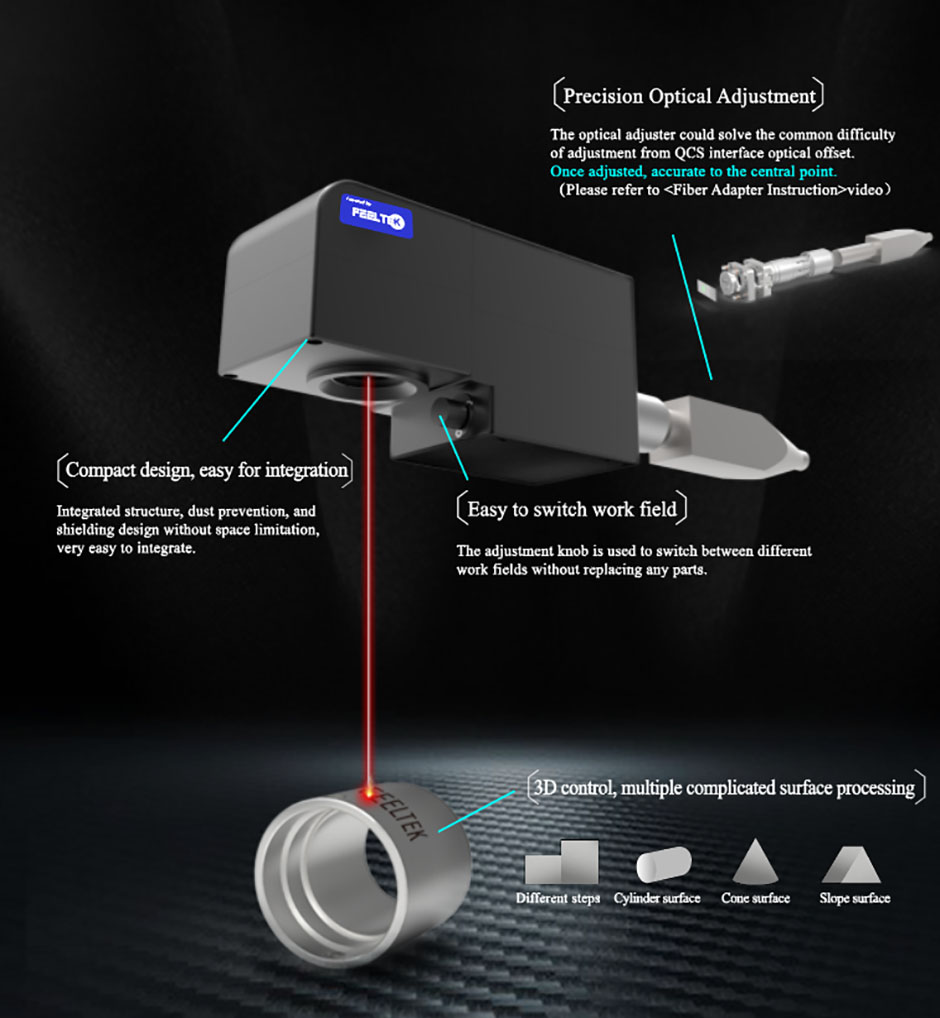 Multiple applicable environments
Without the extra moving platform, the dynamic focus system can achieve accurate 3D marking, engraving and other laser applications.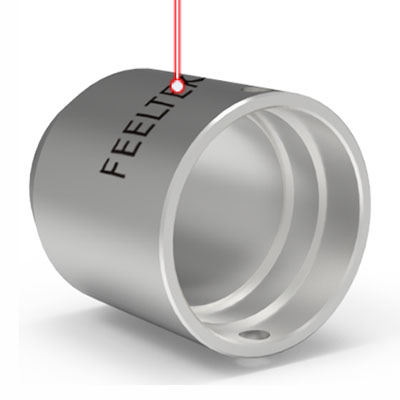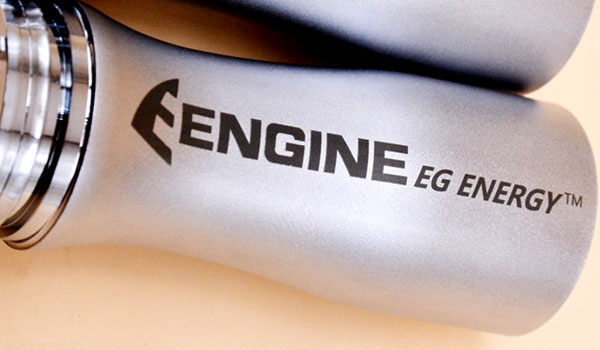 One-time 3D marking without chromatic difference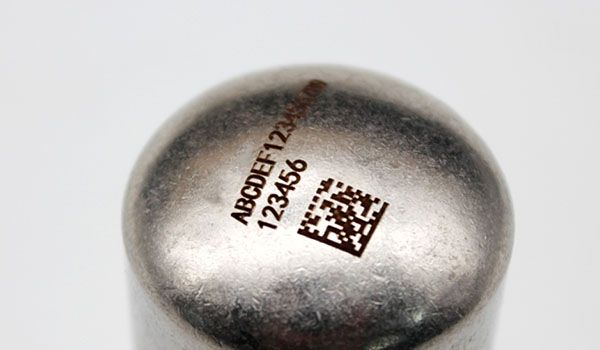 3D surface tracking code marking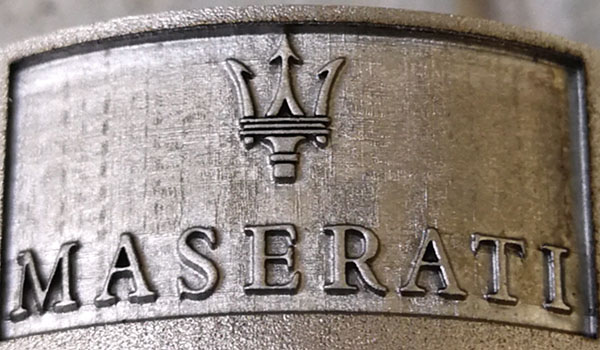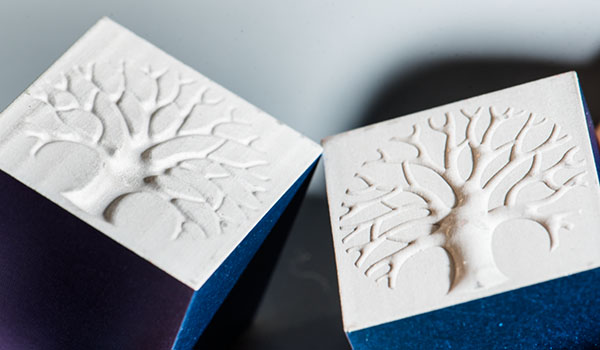 Male&Female mould engraving

Special material deep engraving (material: SIC)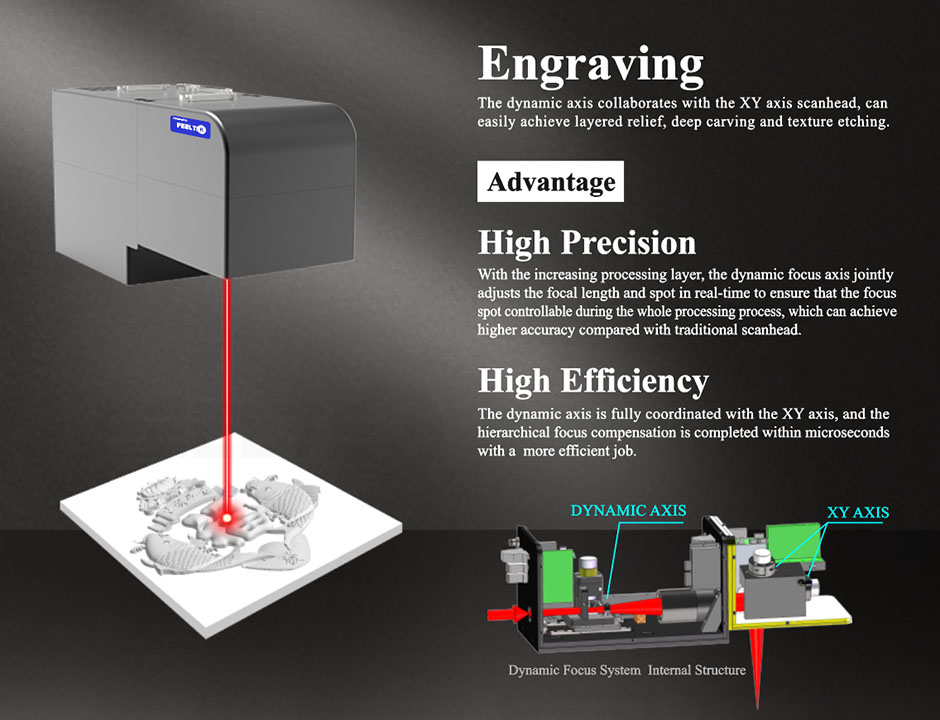 Laser device types for engraving work
We recommend a pulse laser under 100 watts to process the engraving. Although high-power laser can have a deeper single-layer etching, however, it will lead to material slag and affect the engraving accuracy.
How could laser engraving be more precise?
The correction precision of the dynamic focus system has signification impact on the engraving effect.
We open CCD automatic correction platform, scanner correction tools options for users if needed.
Additionally, the FEELTEK instruction video will also share how to achieve precision correction.
Materials for engraving
Suitable material for F10: brass, carbon steel, mold steel, stainless steel, SIC etc.
FEELTEK can share the application guidance parameters for the above materials.
User-friendly Dynamic Focus System Software
Easy operation
The self-developed LenMark software is specific for dynamic focus control. The 3D interface is easy to operate, can import 3D images directly, edit and map, quickly realize the 3D surface accurate processing control.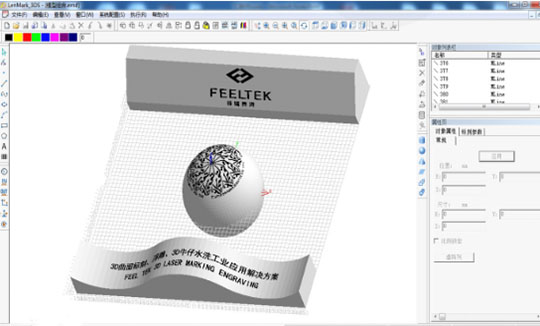 Language interface switching
Through the menu guidance, it can achieve the sofware interface switch in different languages without restarting the software.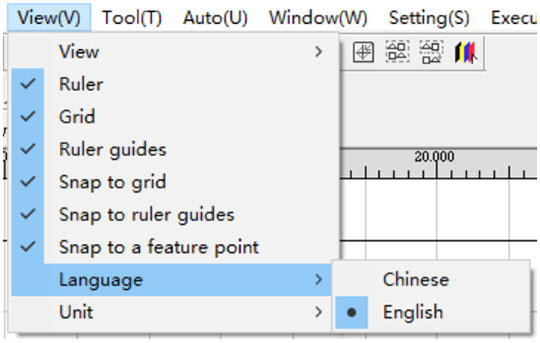 Product Technical Information
Power Supply

Output Voltage(VDC)

士15VDC

Current(A)

10A

Output Interface

xY2-100 Protocol

Ambient Temperature ( ℃)

25土10

Storage Temperature ( ℃)

-10~+60

Humidity

≤75% non condensing

Weight

7kg
Product line

F10 / F10 Pro

ptical




pecifications

Support wavelength

1064mm

Aperture Size(mm)

10

Input beam diameter(mm)

7.5、8.5

Galvanometer




Specifications

Scan Angle(°)

±10

Repeatability(μrad)

8

Max.Gain Drift(ppm/k)

100

Max.Offset Drift(μrad/k)

30

Long-term drift over 8h(mrad)

≤0.3

Tracking Error(ms)

≤0.13

Max.processing speed(charaters/s)

600@100x100
Note: Difference between Standard Version and Pro. Version: Higher galvo configuration for Pro. Version.
According to the test report, Pro. Version has better performance under long-term continuous work environment.
Working Field & Spot Diameter
Working Field(mm)

100×100×15

200×200×80

The Min.Spot Diameter@1/e2 (mm)

0.025

0.0415

Focal length(mm)

114

234
---
Previous:
3D Dynamic Focus System – FR70-C(C70)
---
Write your message here and send it to us