2D Scanhead-10 Serial
Product Detail
Product Tags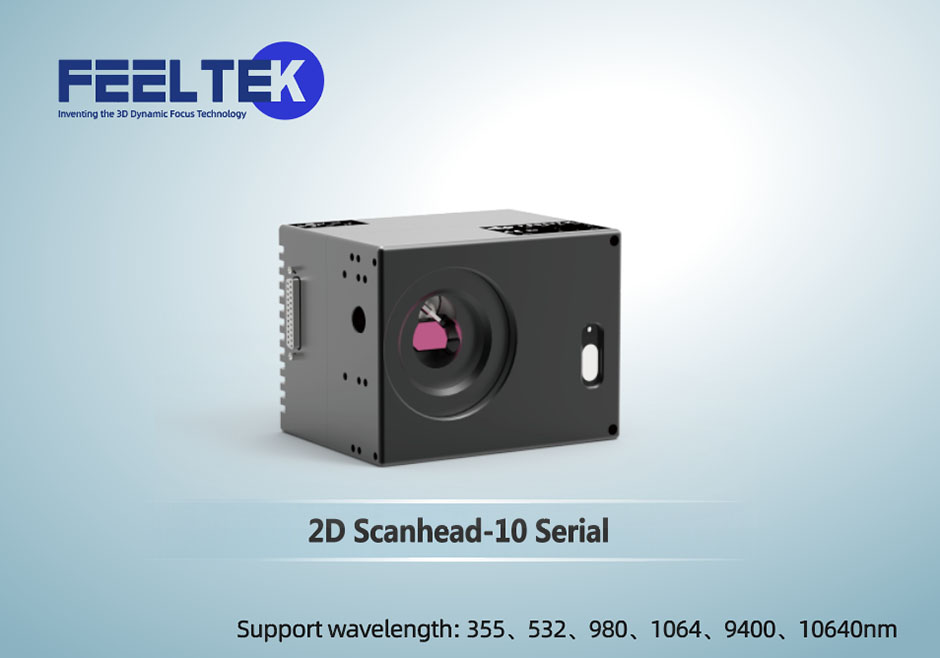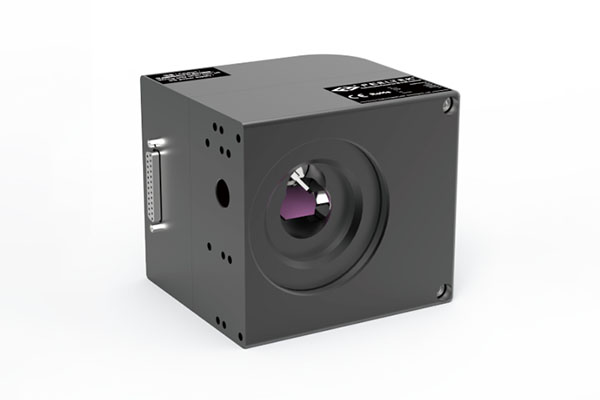 S10 Entry Option
The new generation of 2D scanhead with
compact design and good performance.
It is an entry level for laser marking.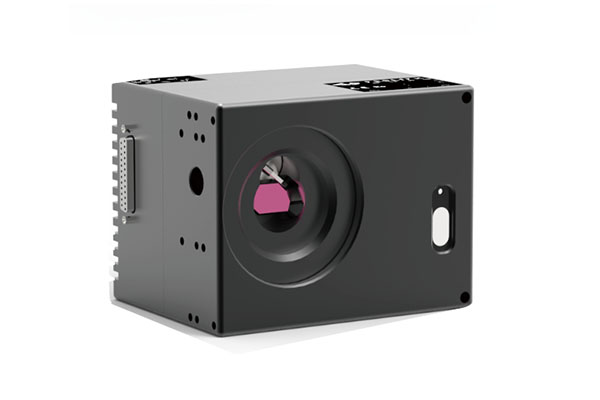 PS10 Advanced Option
The optimized drive has further developed
marking speed which has deeply
improved the speed on fly marking.
PSH10 High end application Option
The excellent performance satisfy challenging work environmental.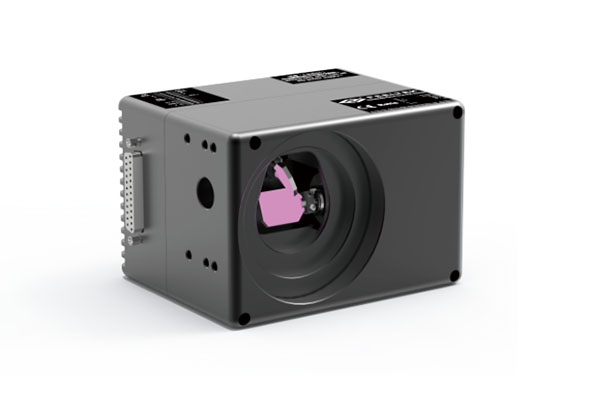 Pilot10 Best Cost Effective Option
The Pilot 10 is specific applicated with high
speed and high precision, this is the best
cost effective scanhead.
Product Technical Information
Optical Specifications

Size(mm)

10 

lnput beam diameter(mm)

10 

Available Wavelength(nm)

355

532

980

1064

9400

10640

Optical Paramater

optical surface

1/4入@633 / Partly 1/8入@633

optical Material

Si / QU

Galvanometer 

Specifications

version

S10

PS10

Pilot10

PSH10

Weight(KG)

2.1

2.2

1.3

2.2

Size(mm)

126x115x115

150x115x115

130x89x103.4

150x115x115

Scan Angle(°)

±11

±10

±10

±10

Repeatability(μrad)

8 

8

5

8

Max.Gain Drift(ppm/k)

100 

100

50

100

Max.Offset Drift(μrad/k)

30 

30

15

30

Long-term drift over 8h(mrad)

≤0.3

≤0.15

≤0.1

≤0.1

Tracking Error(μs)

<130

<90

<130

<90

Step Response Time 1% of Full Scale 1

 <260

<230

 <260

 <230

Typical Marking Speed 2

 3

 7

 5.5

7

Typical Positioning Speed 2

 10

20

16

20

Typical Character Marking 4
600CPS Good Quality
 700CPS Good Quality
700CPS Good Quality 
800CPS Good Quality 
800CPS Good Writing
 900CPS Good Writing
900CPS Good Writing 
1000CPS Good Writing
1) 1% step response     2) 2D scanhead use F160 F-θ lens     3) F160 F-θ lens, 1mm height single line character, LenMark software & FEELTEK control card
---
Previous:
Software
Next:
Laser Welding Scanhead
---
Write your message here and send it to us
Products categories