In recent years, with the wide application of dynamic focus technology in laser processing, the traditional scan head has made a breakthrough in limited 2D application scope, and progressing to a more advanced version for a large single unit and 3D curved surface. 
With the cooperative control by the XY axis, the laser beam eventually focuses precisely on coordinates in 3D space.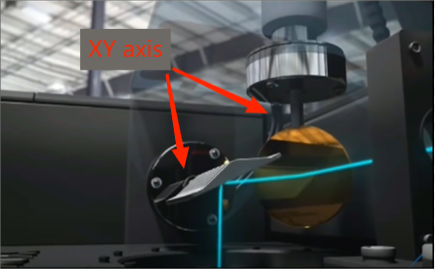 The dynamic focus system is massively applicated in SLS & SLM to enlarge the working area and improve the efficiency of single processing equipment.
SLS,SLM solution proposal by FEELTEK
Based on  FEELTEK laser scan head F15 with fiber laser device of 500W or 1000W for SLS SLM.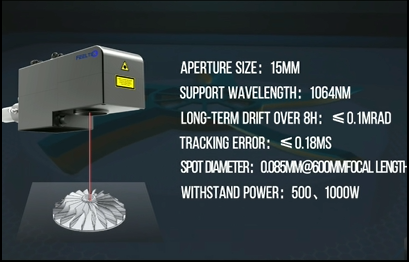 Based on FEELTEK laser scan head C3O with carbon dioxide laser device of 100W for SLS.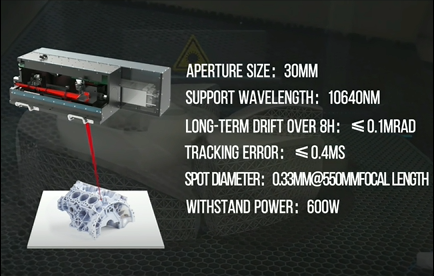 ---
Post time: Jul-07-2022