The "On-axis CCD dynamic focus system" has been awarded as the innovative laser component in the professional and influential OFweek 2022 laser industry annual award.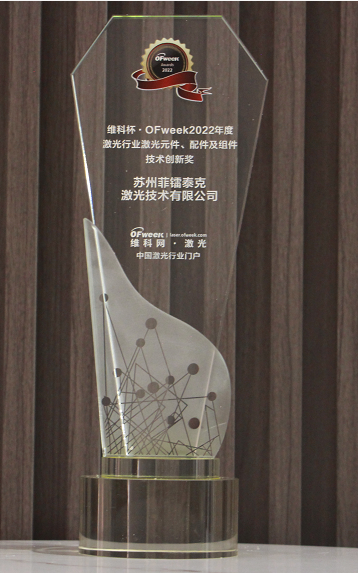 As the dedicator of industrial laser 3D dynamic focusing systems, FEELTEK has always been committed to 3D dynamic focusing system solutions. The " on-axis CCD dynamic focus system ", is based on the dynamic focusing system, adding the visual system, through the software collaborative control, to realize the rotary marking results, complete the code marking, quality evaluation, and other real-time process monitoring applications.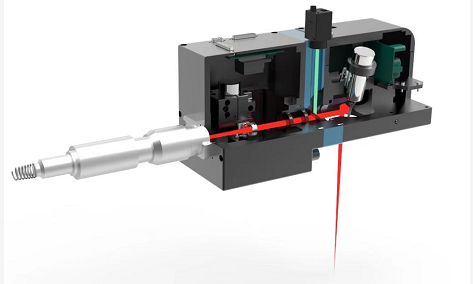 This intelligent technology can help manufacturers to complete their manufacturing tasks more intelligently, ensure efficient and high-quality production, and enhance the competitiveness of enterprises.
FEELTEK will continue to focus on the strategic mission of inventing industrial laser 3D dynamic focus technology, strengthen the cooperation with equipment integrators, realize the complete landing solutions and process verification of key indicators, and provide perfect closed-loop equipment process solutions for more industry integrators.
---
Post time: Nov-17-2022