In the coming autumn,FEELTEK had a teambuilding event at the beach that not far from the company.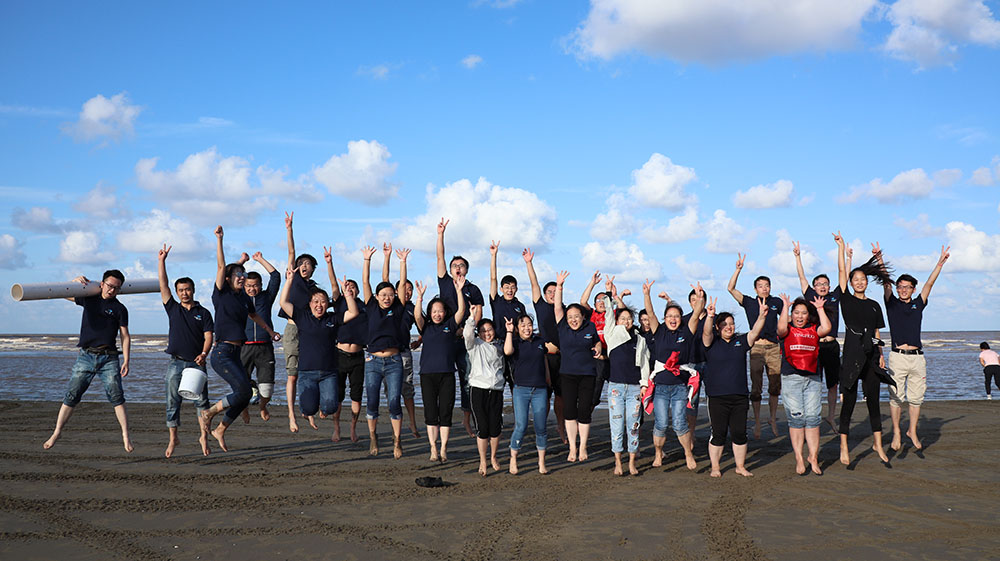 It was quite an exciting day as every employee engaged. 2020 is a very special year for everyone, under COVID-19 pandemic, people need to guarantee personal protection whilst continue the life proceeding.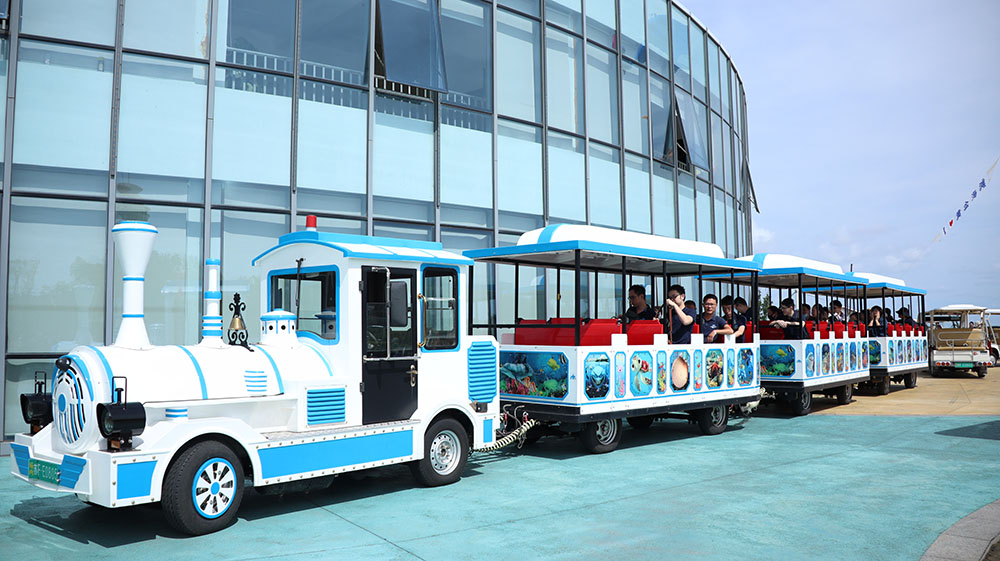 During the teambuilding interaction, every member has worked together on the organized games, it is not only a game but also an experience that building our teamwork spirit.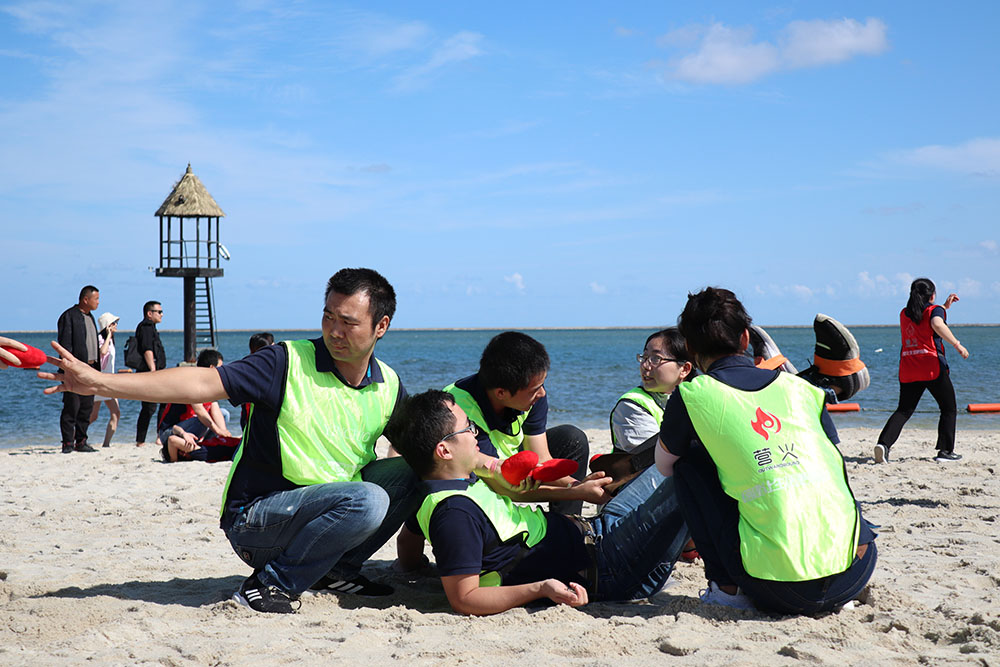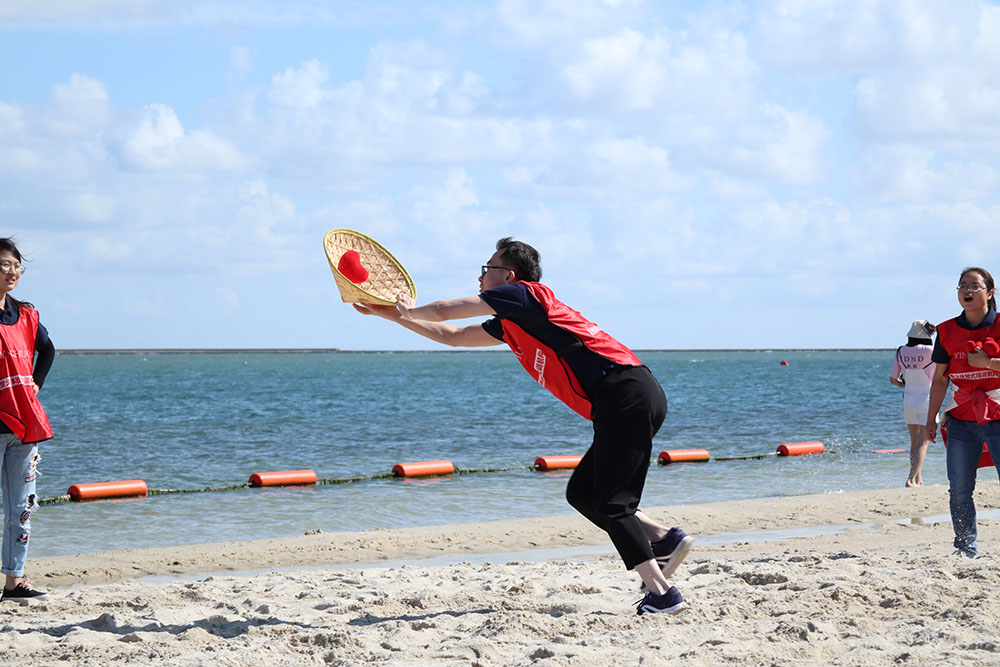 As a 2D to 3D scanhead supplier, FEELTEK continues to build inner power and aiming to provide the market with multiple products. We believe we could be your reliable partner.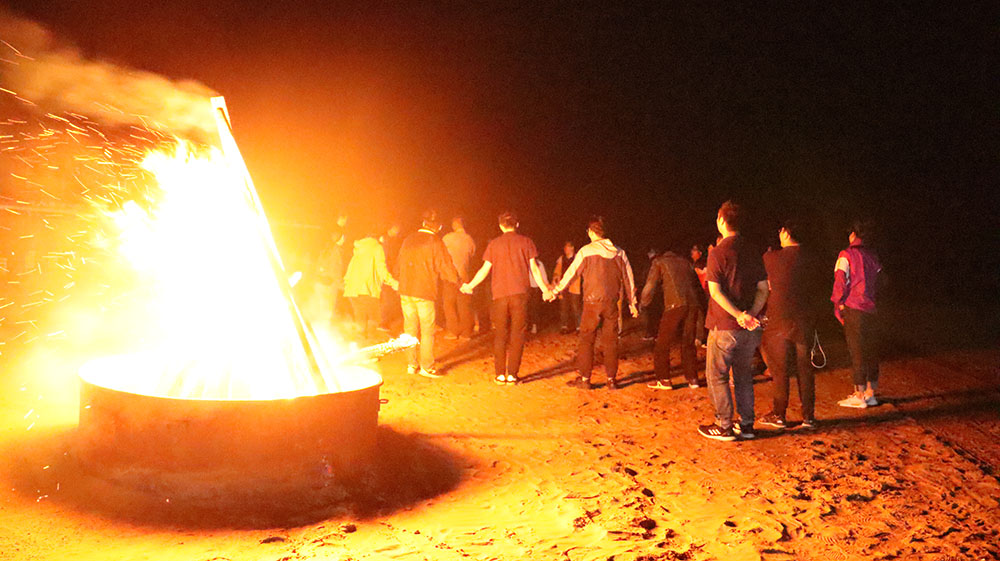 ---
Post time: Sep-30-2020