Traditional laser marking need manual adjust the focal length when switching to  working object with different height.
After that, the application of automatic range sensor has make focal adjust easier.
Nowadays, with the combination of range sensor and dynamic focus system
Precision Automation becomes available.
Focal length change can be finished within seconds, the switch only takes 1 milliseconds
Meantime, the dynamic focus system can timely adjust the precision of focal length, ensure the precision stay within 0.05 milliseconds.
As a result, laser marking on objects with different height can be finished at one time.
Can you get it?
This is FEELTEK.
You customizable partner for 2D to 3D scan head.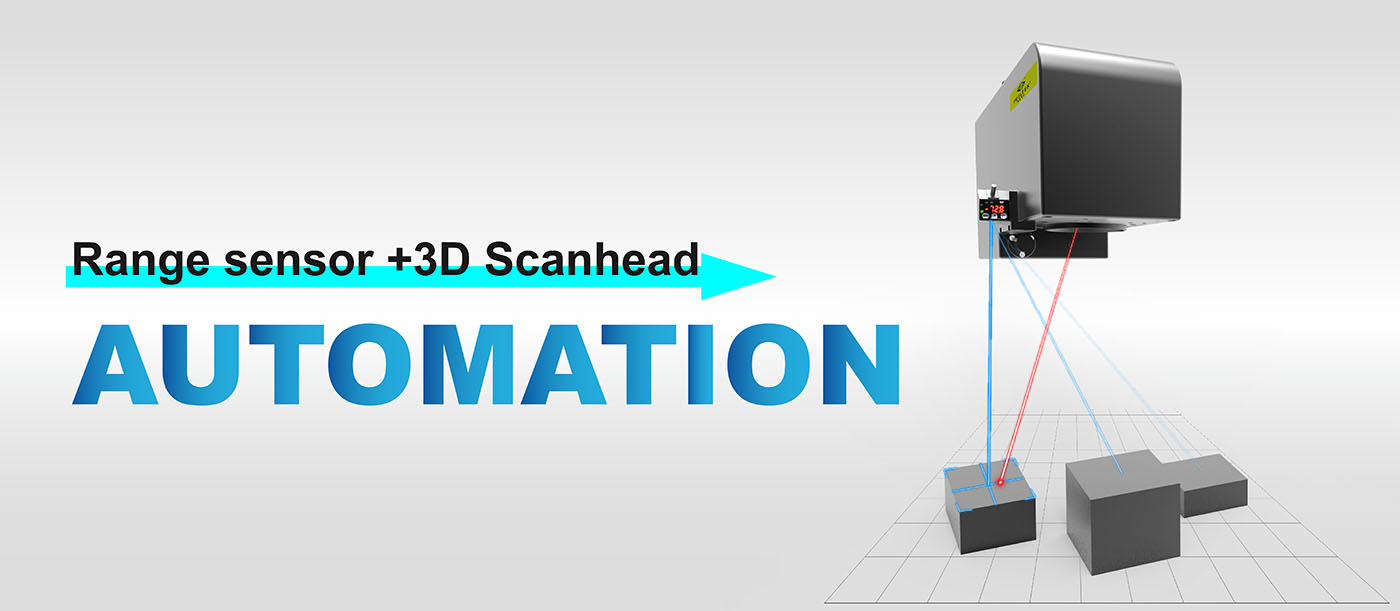 ---
Post time: Apr-14-2021