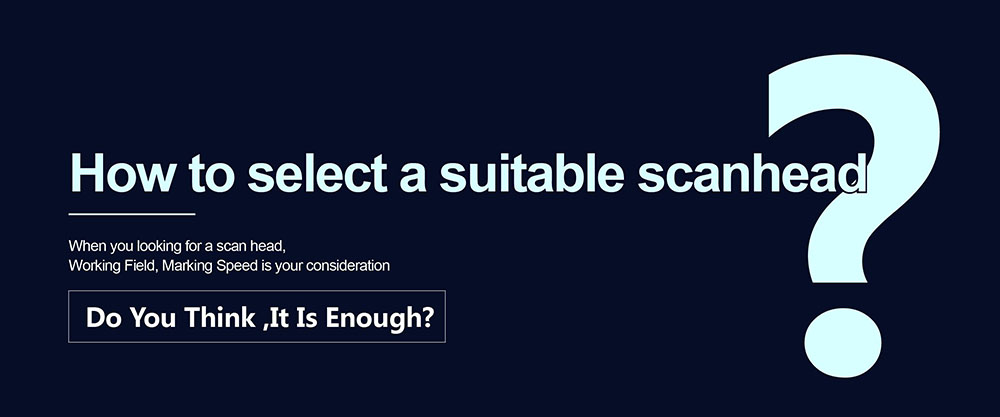 Do you exactly know What should be considered when you selecting a scanhead? As the key component in a laser machine, the selection of a scanhead is quite important.
When you looking for a scan head, working field, marking speed must be your consideration. However, Do You Think It Is Enough?
Today,let's have a deep discussion on scan head.
You should know that, galvo,driver,mirror are key components in a scanhead.
Positioning accuracy, drift suppression, uniformity and dither, acceleration performance and overshoot control are key indicators on marking effect.
These data has close link to galvo and driver control.
As a customizable partner for 2D to 3D scanhead, how does FEELTEK do it?
Firstly,after multiple test and confirmation from application, FEELTEK seek the best supplier world widely and select the top reliable components supplier to ensure the best accuracy.
Secondly,in the development of driver, FEELTEK mainly aims at drift suppression, acceleration performance and overshoot control, hence satisfy scan head performance under different applications.
Meantime, each scanhead should pass quality test through the digital temperature drift inspection platform in the final step.
Besides, we do much effort on mirror part.
We offer 1/8 Lambda and 1/4 Lambda Silicon carbide mirror, Silicon mirror, Fused silica mirror.  
All mirrors follow coating standard with medium and high damage threshold, hence ensure the uniform reflection under different angle.
Well, do you think there are a few more indicators come to your mind when you identify the scanhead differentiation now?
This is FEELTEK, your customizable partner for 2D to 3D scanhead.
More sharing is coming soon.
---
Post time: May-13-2021