Recently, FEELTEK host a university students' visit. The students are mostly from the top 10 domestic universities that majoring in mechanical and automation, they are aiming to seek more practical information from high-tech companies, and FEELTEK is one of their venues.
During the visit, the FEELTEK engineers released what is 3D dynamic focus system and how FEELTEK technology is applied in multiple industries with students, and many interactions have activated their interest in laser technology.
Additionally, engineers show a practical laser application demonstration in automotive components, which is a large field 3D surface laser marking, this is to help to build students' minds on what a real laser application looks like and the key advantage of a 3D laser marking.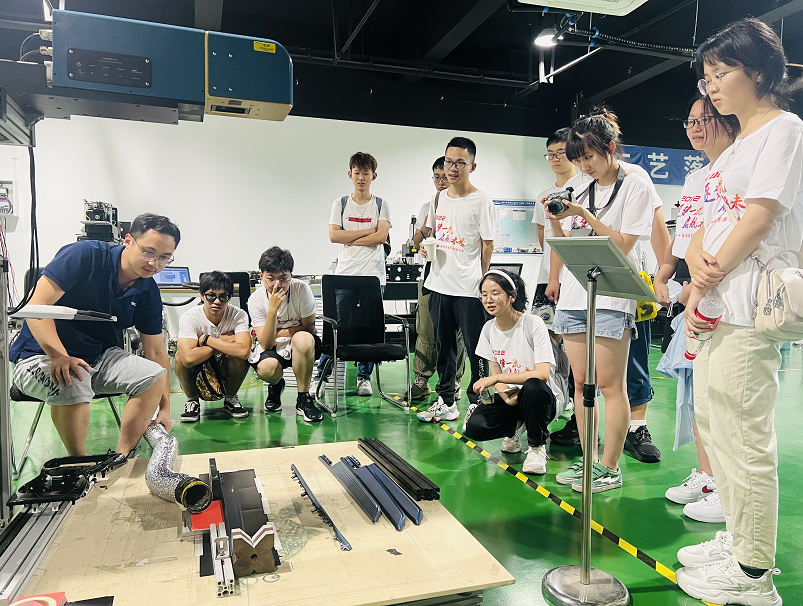 As a global laser components supplier, FEELTEK will continue to focus on 3D dynamic focus-based laser solutions and unleash innovative technology into the industry.
---
Post time: Aug-03-2022